Liz's Art at Lancaster's Premier Day Spa & Salon
Posted by Liz Hess on June 27, 2012.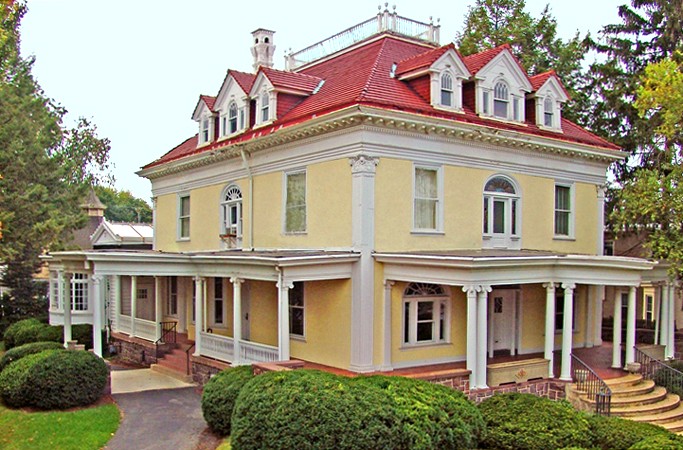 Lancaster's premier day spa and salon in downtown Lancaster, Visage a' Visage, has invited Liz to fill the entire first floor with her artwork. The former Mary Reynolds mansion on the corner of Duke and Clay streets stands as a regal, grand lady; now lovingly restored by the Spa's proprietors. Liz is honored to have an extensive collection, all of it available for purchase, hanging within this lovely home. So when in Lancaster, visit both of Liz's art locations: 140 N. Prince St., and 802 N. Duke St.