Winner 2014 Best Gallery Award
Posted by Liz Hess on August 25, 2014.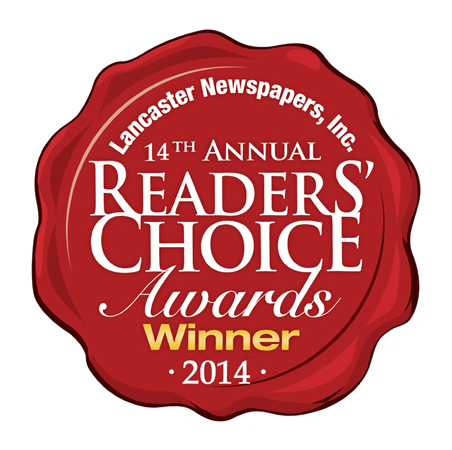 There are over 175 lovely art galleries scattered throughout the county & city, so it always astonishes me when I get the call, but I humbly thank you, Lancaster!
"LANCASTER NEWSPAPERS has awarded Liz Hess Gallery with the distinction of Lancaster County's #1 Gallery, selected by their readers during the annual 2014 "Reader's Choice Awards".